Research is power
Research
How well do you know what your customers want and need? You could be making the wrong assumptions about your audience and not even realize it. And when your assumptions are wrong, your messaging will be, too. Market research is a valuable tool that equips you to understand your customers and take the right actions to reach them.
Services
Quantitative Research
Qualitative Research
Why

Market Research?

You may think you know your audience, but even small wrong assumptions can have major consequences. To effectively reach anyone, whether they are a customer, colleague or donor, you first have to understand them — what they want and how they want it. If you are operating without clear and accurate information about your audience, you're walking blindfolded, and you'll end up wasting valuable resources on strategies that don't work. So how do you find out what your audience really wants? You ask them.
Why

5by5?

We believe Change Makers deserve the right research solutions. When you're doing work that truly matters, having access to accurate information about your audience's wants, needs and perceptions can make or break your success.

At 5by5, we conduct professional market research projects for customers of all types and sizes. We have helped many organizations like yours gather invaluable insights into their audience's motivations, behaviors and desires, equipping them to make well-informed, data-driven decisions about the future of their company and make an even greater difference in the world.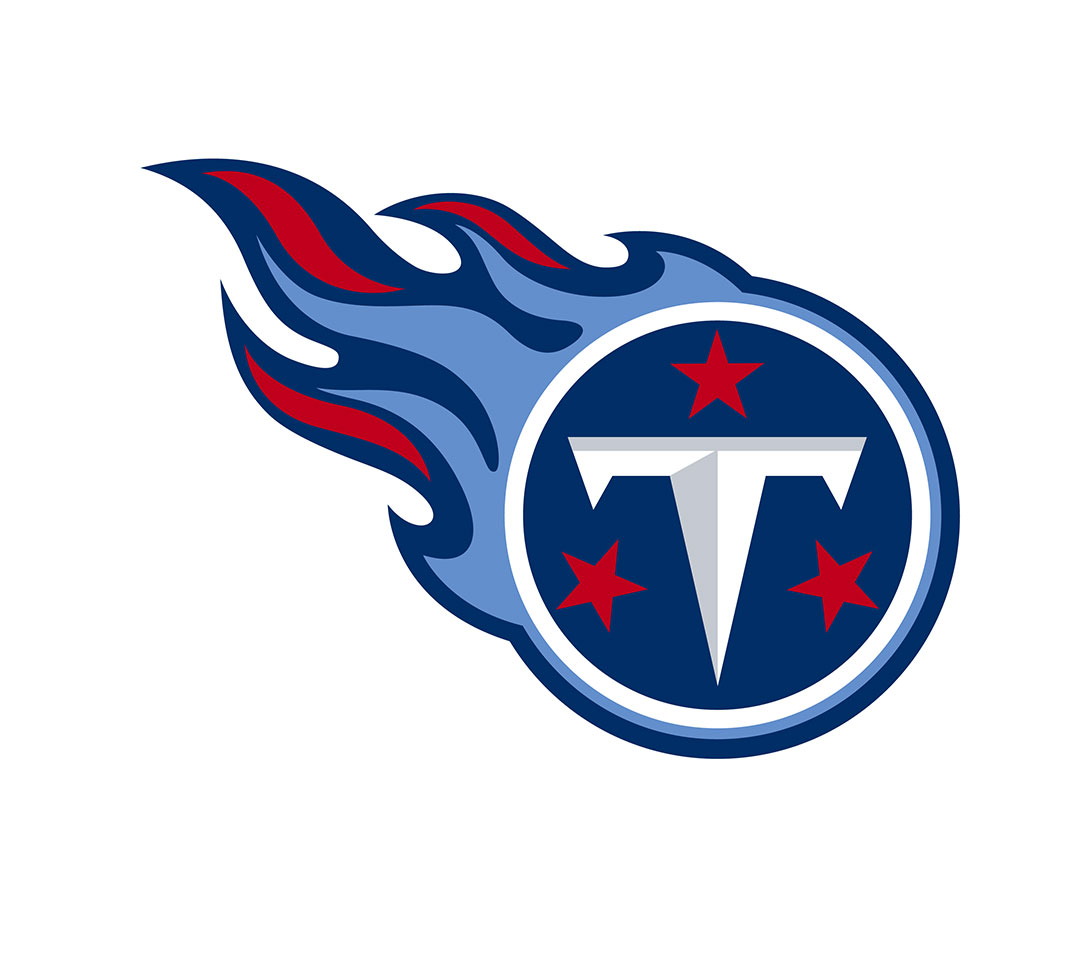 "It is critically important to us to understand the dynamics of the relationship between ourselves and our customer. And 5by5 does a fantastic job of helping us see that clearly and understand where we need to go moving forward."
Stuart Spears
|

Senior Vice President & Chief Revenue Officer

Tennessee Titans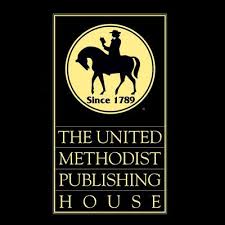 "The research that we've done with 5by5 has been breakthrough research for us. It's become a tool that we use almost on a daily basis. I think the most critical result has been a deeper knowledge of our customer."
Audrey Kidd
|

Chief Revenue and Customer Experience Officer

United Methodist Publishing House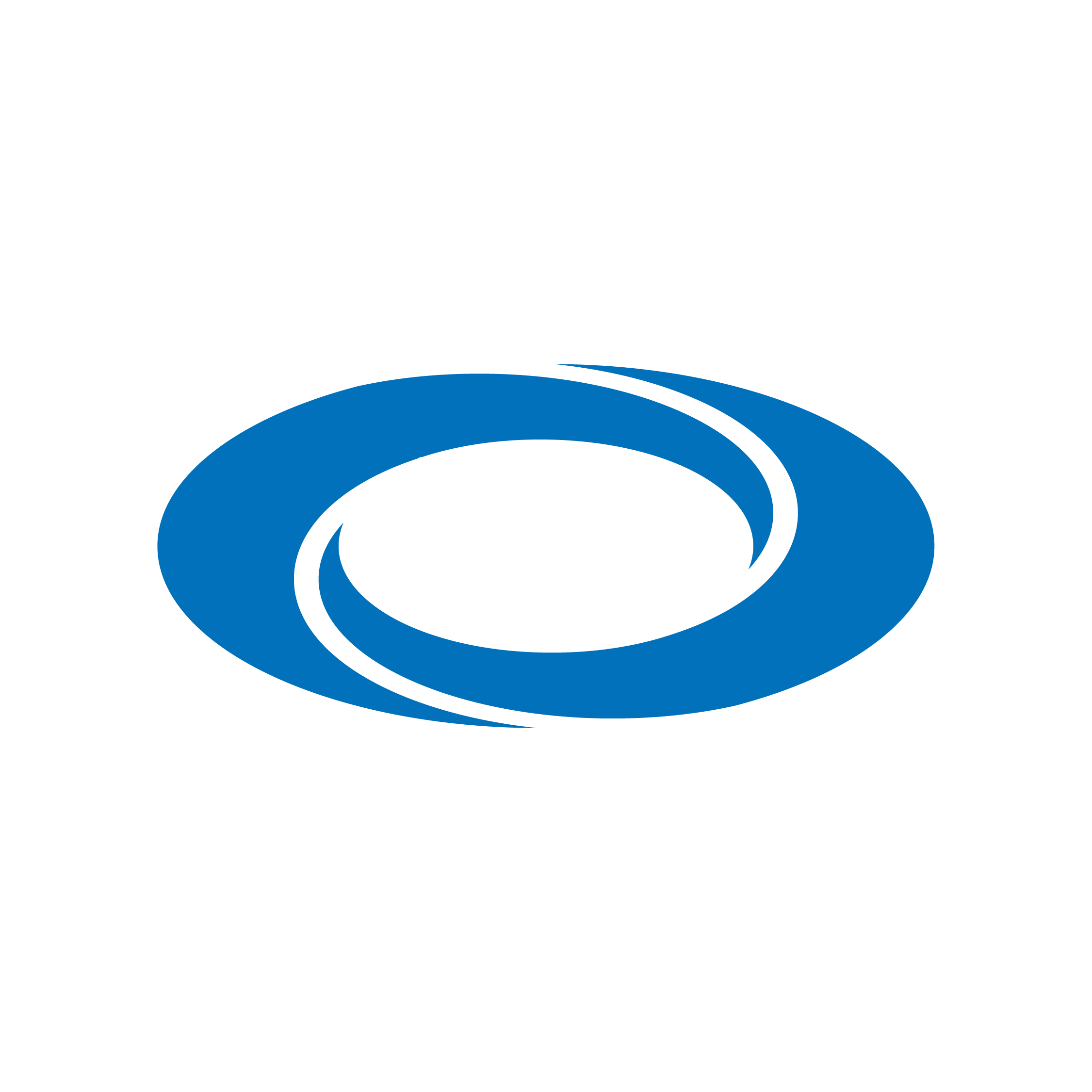 One of the things that 5by5 did was give us clarity in where we were moving as an organization. We already had our gut instincts, but once we got the data back, it gave us a real sense that where we are moving forward ultimately aligned with the research that they did. I thought that was priceless for us."
Jonathan Brown
|

President

Integrity Music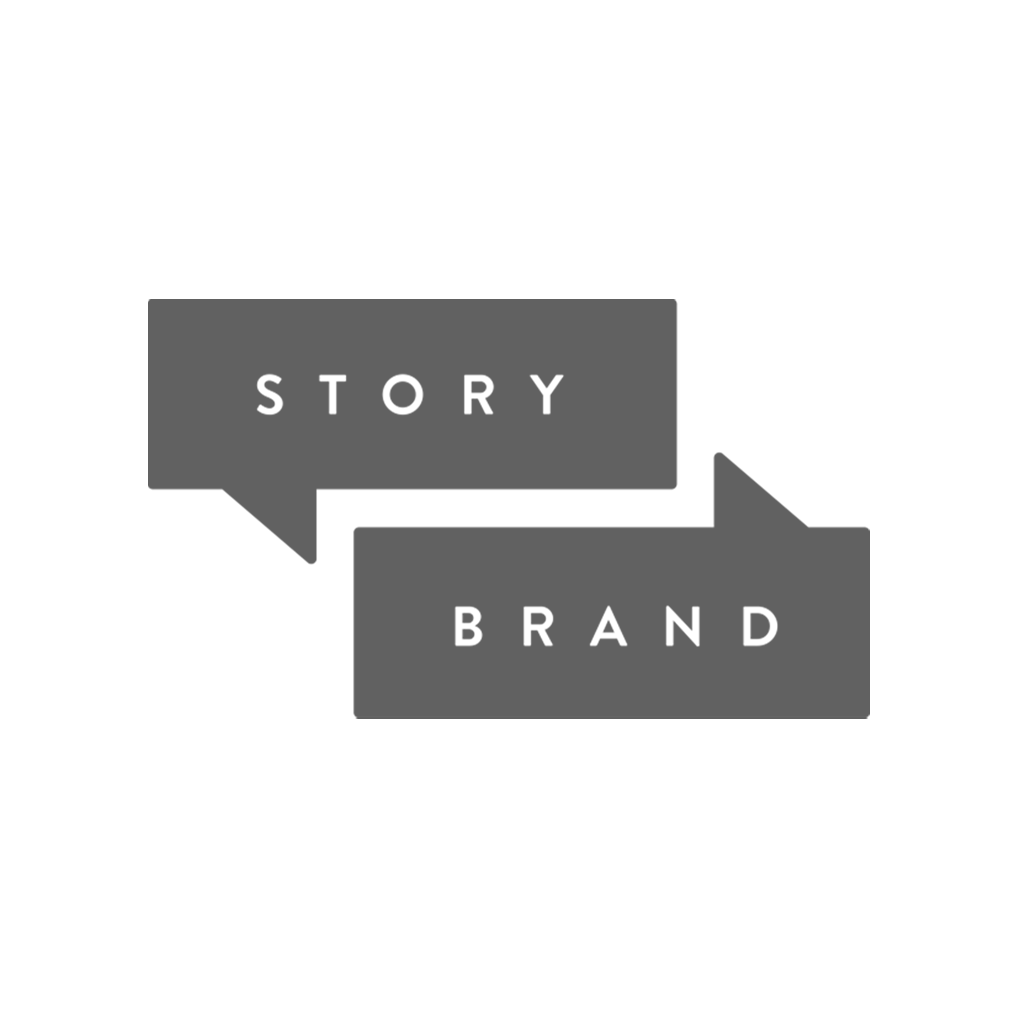 "What the data that 5by5 gave us was tangible things that we could change, both on our website, in our sales calls, even the way we taught our workshops. Because we have a lot of gut feelings about things, but in the end it was the tangible data that was able to make a difference for us moving forward."
Dr. J.J. Peterson
|

Chief of Teaching and Facilitation

StoryBrand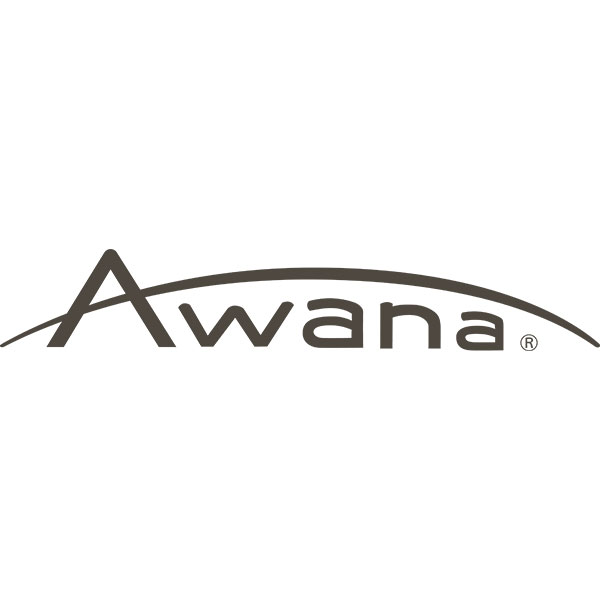 "I cannot say enough about the work that has been done and the masterful way Mark and the rest of the team have helped the ministry of Awana. We always enjoy and love working with the 5by5 team. Thank you so much and we are very pleased with the results."
Chris Marchand
|

VP, Partner Services

Awana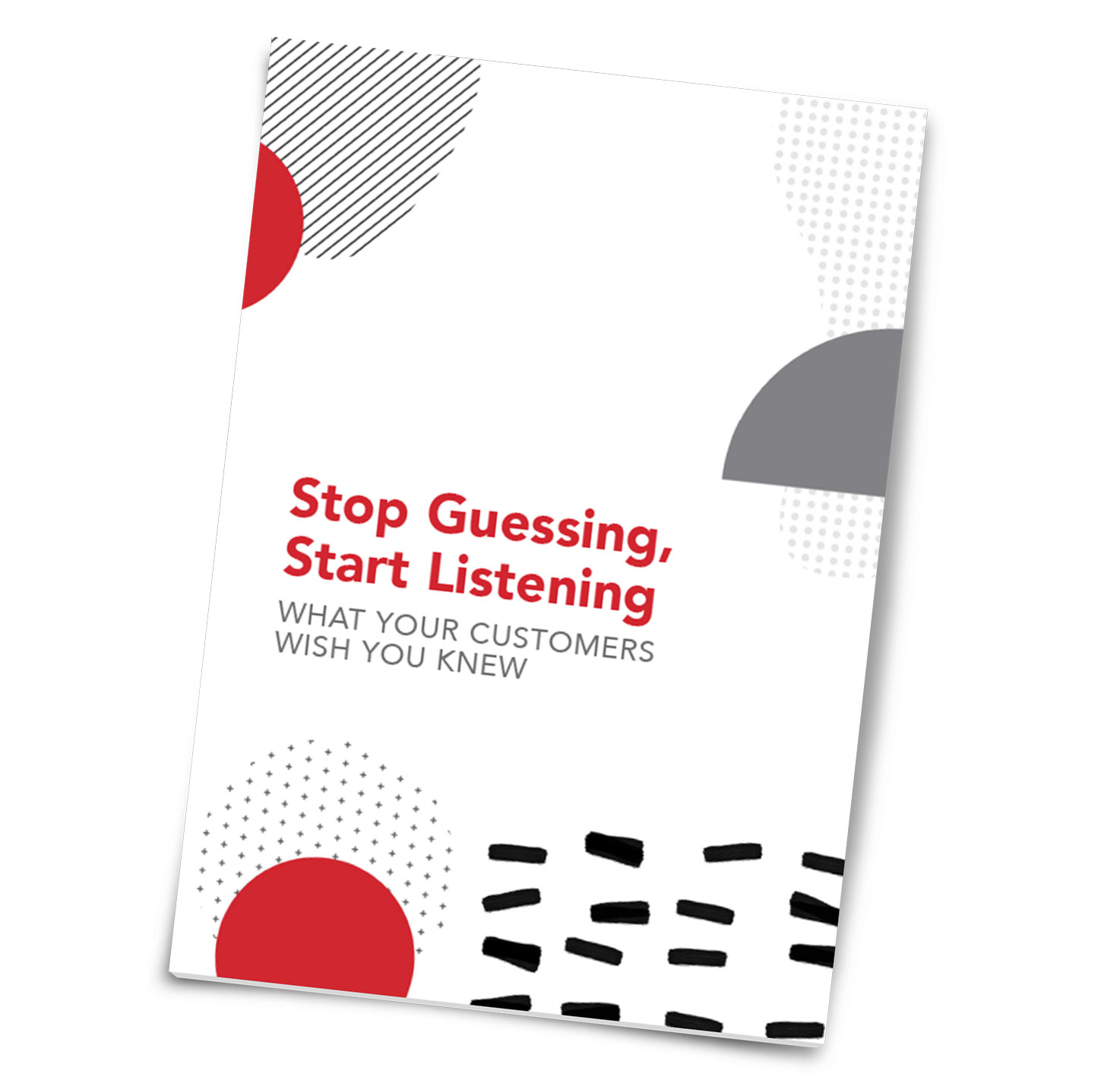 Do You Know What

You Don't Know?
All smart decisions are based on good information. And yet, so many businesses never harness the power of research when planning for their future. Our
Stop Guessing, Start Listening
– What Your Customers Wish You Knew
guide is full of insights from our research team on what happens when you take the time to ignore your assumptions and pursue clarity.