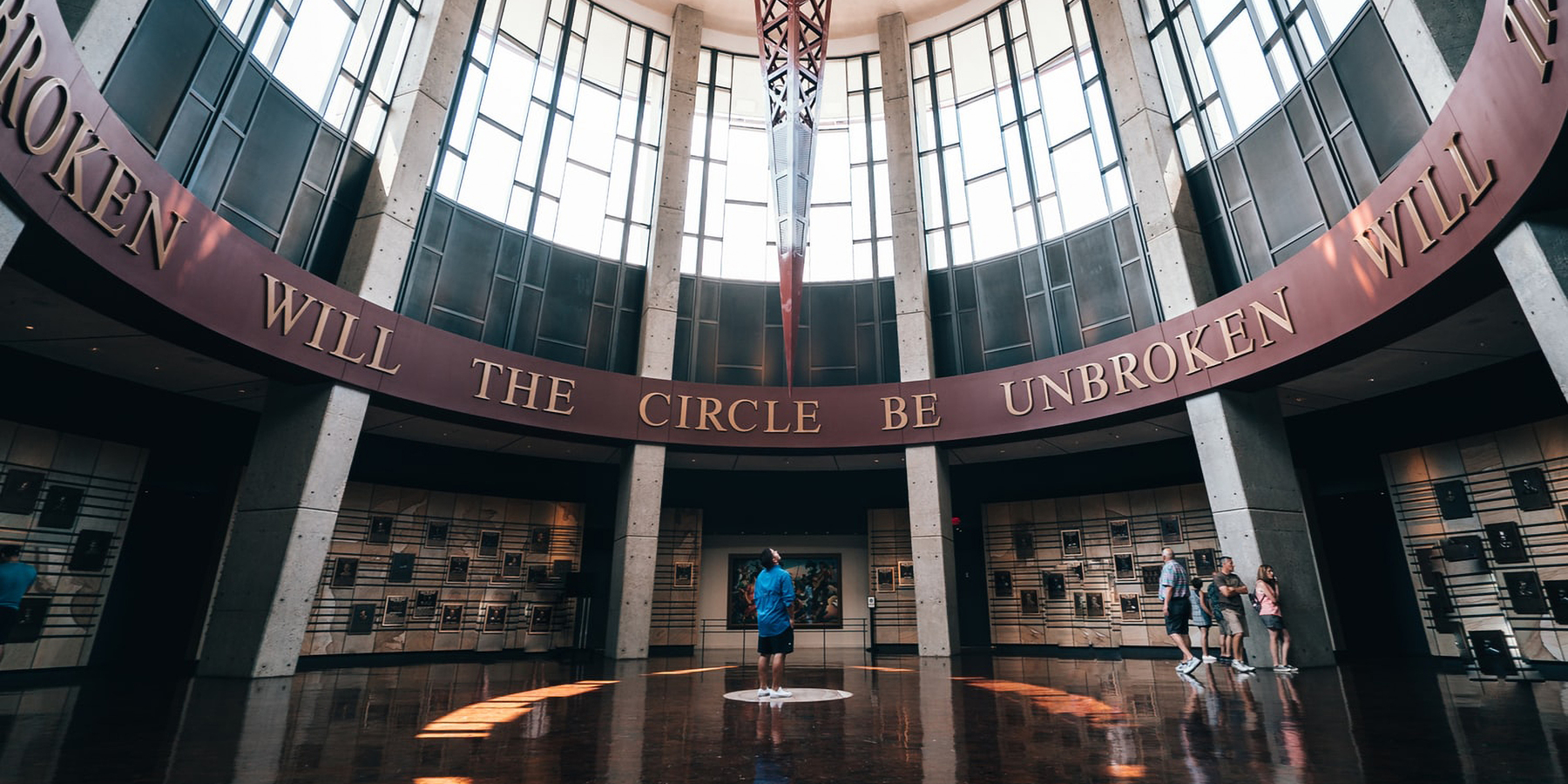 Country Music Hall of Fame & Museum
The Country Music Hall of Fame and Museum in Nashville, TN, is one of the world's largest museums and research centers dedicated to the preservation and interpretation of American vernacular music.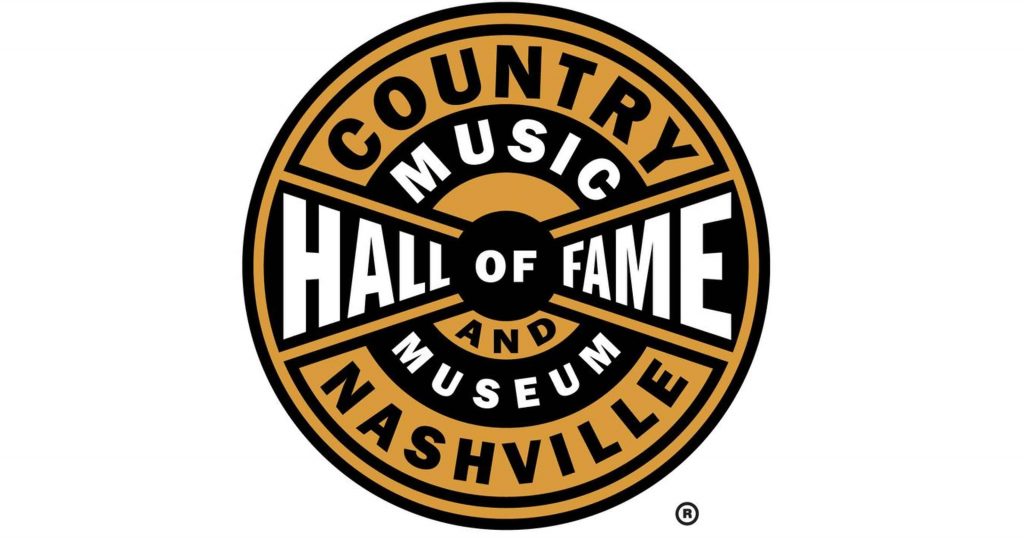 5by5 won the bid to design and develop new websites for the Country Music Hall of Fame & Museum family of brands, which includes Hatch Show Print, Historic RCA Studio B and the CMA Theater.
Their current sites were built in 2014, and since then, their organization has made a strong shift to becoming a content distributor, and they needed new, visually-appealing and engaging sites that would highlight all their great content. 
The opportunity was to create an attractive and user-friendly portal where all of their various audiences could both find the content they are looking for, as well as make new discoveries along the way.
The goals for the project included creating a platform to house a robust and strategic content plan, full integration with the Tessitura CRM and ticketing platform, increase brand reach, improve UX design, ease of use for internal management, increase time and visitors on the family of sites, and empowering visitors to easily engage with content, purchase tickets and plan their visit to CMHOF&M's family of property locations.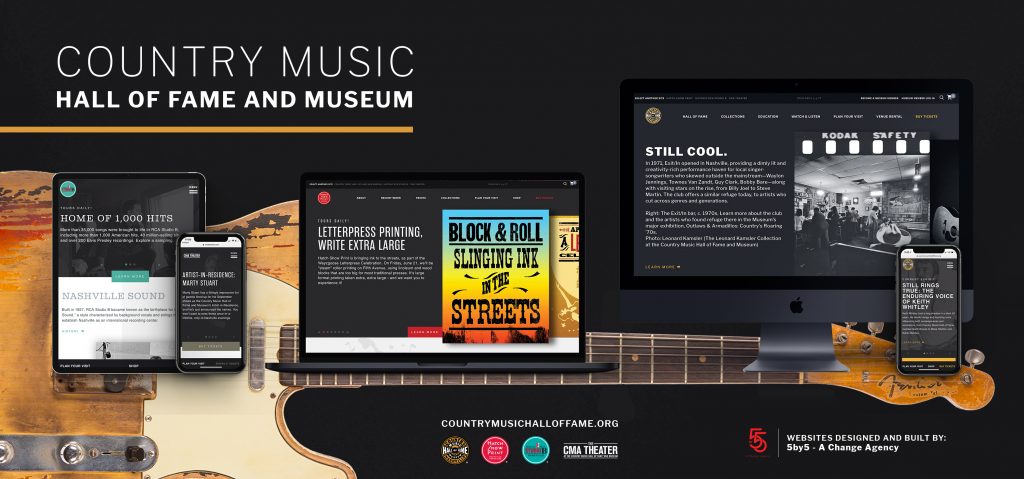 5by5 created an innovative design that put the CMHOF&M family of brands on the visual cutting edge, positioning content and upgraded user experience at the forefront of the process. 
Working closely with the CMOHF&M team, 5by5 successfully integrated the Tessitura CRM and ticketing platform into the over site UX, creating an easily-managed and more cohesive and integrated experience for their wide range of audiences, including local and out of town visitors, members, and Country Music fans, to educators, researchers and scholars.
With a focus on CMHOF&M's desire to prioritize their vast and growing library of content, 5by5 created a visually consistent, yet dynamically diverse family of sites that both complement the iconic brands that they represent and supports their mission to teach its diverse audiences about the enduring beauty and cultural importance of Country Music through exhibits, publications, and educational programs.
Are you ready to get results like this?