Smart digital reaches
Digital
While there can still be value in traditional media like billboards, radio ads and print media, there is no denying we live in a world in which the digital space is king. And if your digital presence is thriving, chances are your business is, too.
Services
Web Design & Development
Tech Blueprint
Digital Campaigns
Website Audit
Why

Digital?

No matter if you're a startup nonprofit or a multimillion dollar corporation — your online presence is your business. Driving your audience to it and getting them to act has to be one of your highest priorities. The problem is, everyone else is doing the exact same thing. So how do you cut through the noise so people know who you are, why they should care and what you want them to do?
Why

5by5?

We believe Change Makers deserve the right digital solutions. If you've invested resources into identifying a clear strategy, conducting thorough research or generating mind-blowing creative, the next question is, inevitably, "now what?" 

To answer that question, we employ proven and innovative digital solutions that — and here's the important part — actually get results. Whether you want to reach your audience through digital campaigns, a new website or a refresh of your existing one, our experienced team is ready to help you navigate the constantly changing digital space and bring your vision to life.

At 5by5, we work hard to understand your marketing challenges as well as the goals tied to your mission, allowing us to come alongside your team as committed partners.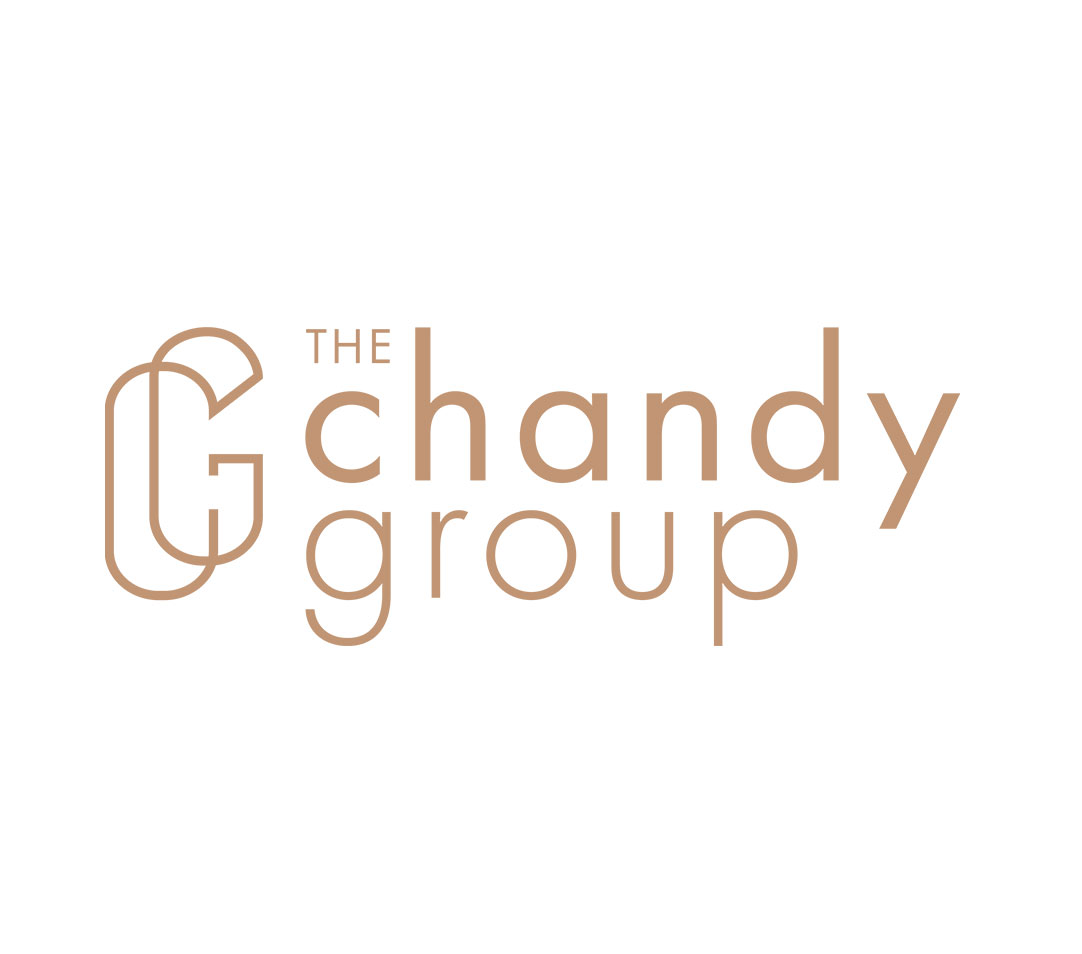 "Heather Land really became a viral sensation overnight. We needed a team to get her tour marketing up and running in a matter of weeks. 5by5 took that challenge on, built a website, analyzed her audience and sold 80,000 tickets for her first tour."
Amy Chandy
|

President

The Chandy Group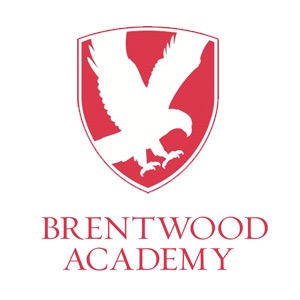 "5by5 is a rare find. They truly come side by side with you and really seek to understand every aspect of your organization and every aspect of the problems that you're facing."
Phil Goodman
|

Director of Marketing

Brentwood Academy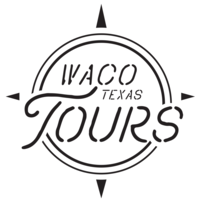 "It's been great having a partner that understands our brand, and not just what we want to do, but how we're going to get there at the same time."
Justin Downey
|

Sales Manager & Business Development

Waco Tours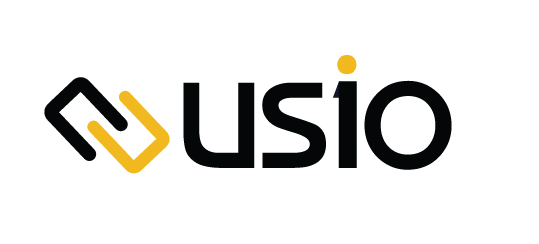 "The speed at which 5by5 was able to accomplish what we wanted, and ultimately hit our goal, and meet our deadlines, uh, was one of the most important aspects of this entire project."
Matt Morris
|

VP of Marketing

USIO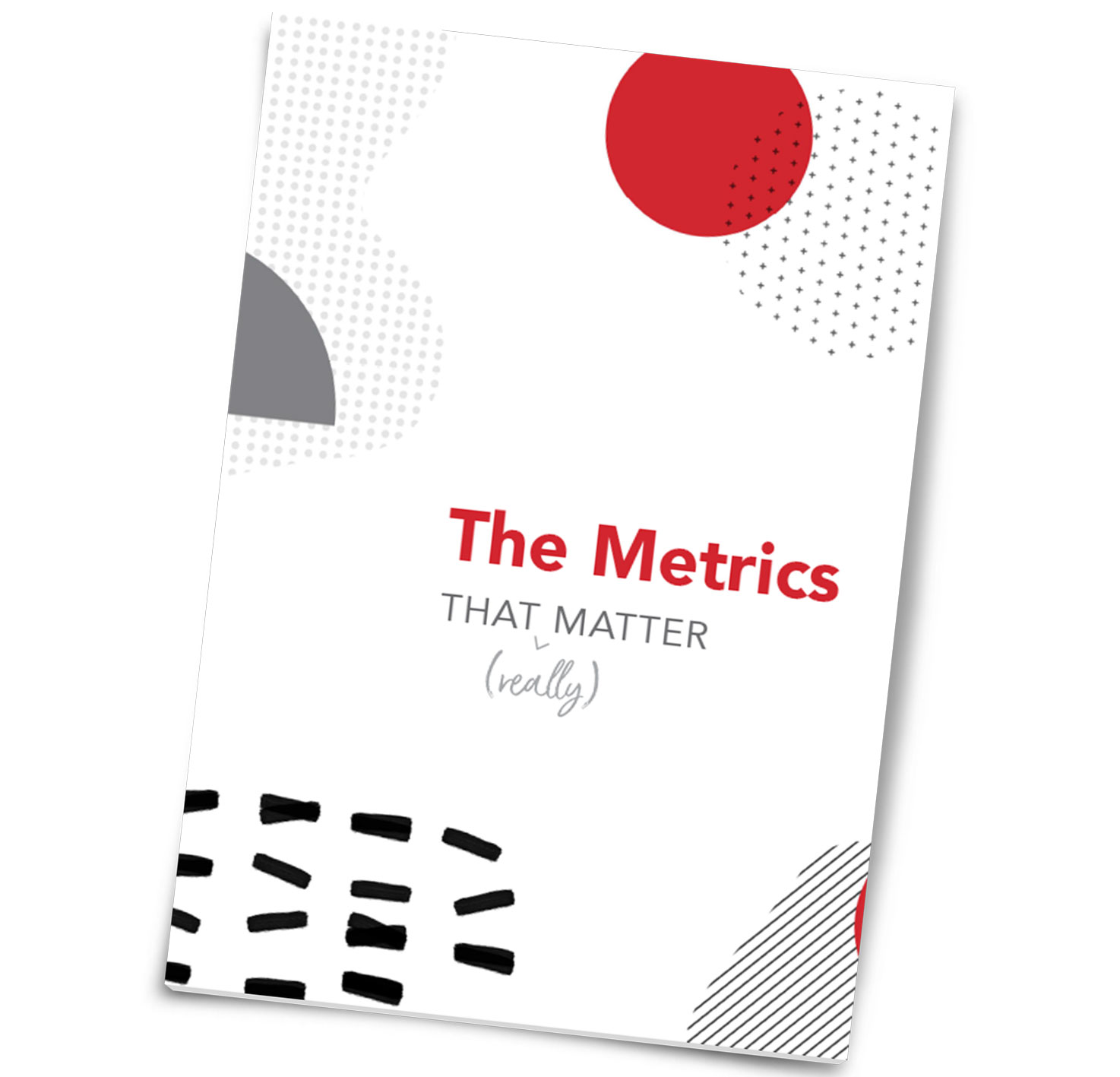 How Valuable Is
A Click?
Analyzing digital campaign data can be tricky, so we created this guide to The Metrics That (Really) Matter to help you figure out what information is most valuable and what you can comfortably throw out.