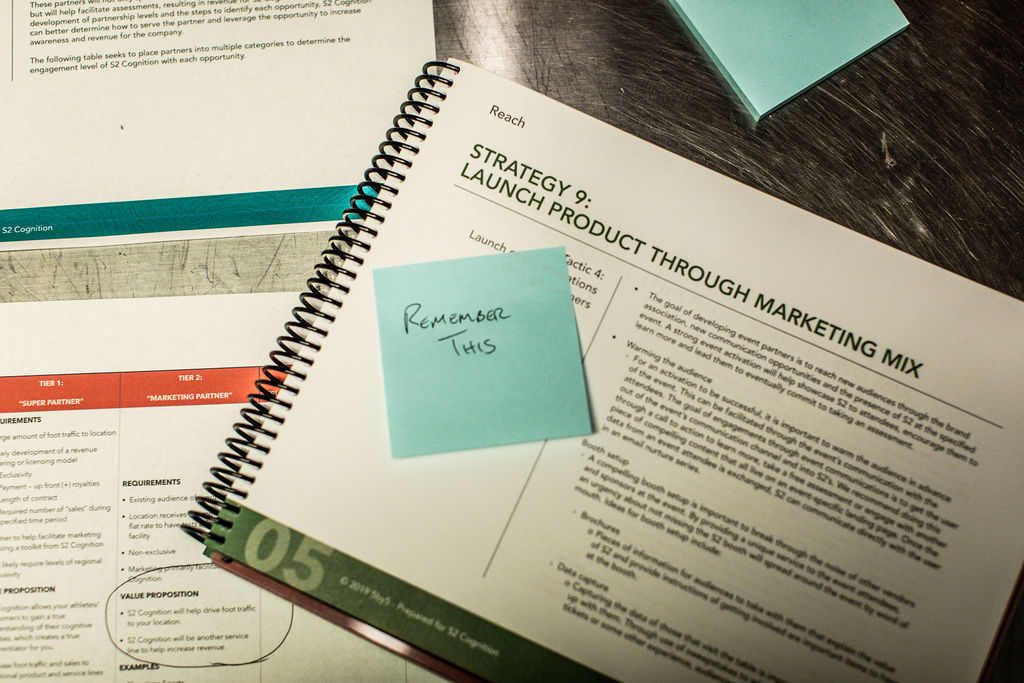 Clear plans win
Strategy
Effective strategy is all about breaking through the clutter to find clarity and developing a plan to reach the right audience with the right message. It includes both the blueprint you follow and the tools you need to execute it.
Services
Strategy Session
Strategic Plan
Clarity & Reach Audit
StratOp Planning
Why

Strategy?

We all fear the unknown, and not knowing where your organization is headed or how to reach your audience can be especially difficult. You can't just bury your head in the sand, continuing to do what you've always done, and expect to see different results. Defining the right strategy for your organization is the first step in realizing and reaching your goals. It means starting with the end in mind, planning from that perspective and executing an intentional plan to get there.
Why

5by5?

We believe Change Makers deserve access to the right strategy solutions. As a strategy-first agency, we place a high value on planning our route by always keeping the destination in mind. 

We begin with a deep dive into your organization's ethos, mission and goals — we call it "immersion." This process gives us a unique "insider-outsider" perspective, allowing us to understand the challenges and goals of your business in the same way you do, but approach them with a wider lens than someone who may be too close to the problem to see potential solutions. Sometimes, all you need is a fresh set of eyes and a thought process that isn't weighed down by what's been tried before.

Once we achieve consensus on a clear message and informed plan, the fun can really begin. We'll work together to execute on a strategy that supports your goals, whether they include increasing revenue, driving engagement, expanding your reach or some combination of all three. At 5by5, we partner with you to develop plans that express your mission and vision, create messages that connect the audience to your impact, and craft campaigns that win.
"This was exactly what we needed to give us a strategic plan to move us forward into another phase of Opis. There have been times I have invested in a consultation that I felt was not a good steward of our resources but this was definitely a solid investment and will pay in dividends for Opis long term."
Marilyn Wood
|

CEO

Opis Senior Services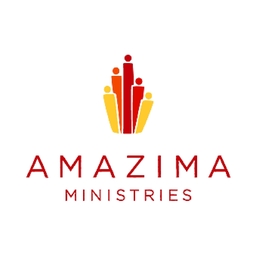 "When we were introduced to 5by5, we were not looking for a marketing agency, we were looking for a partner who shared our values and vision. We found that in 5by5."
Doug Martin
|

Managing Director

Amazima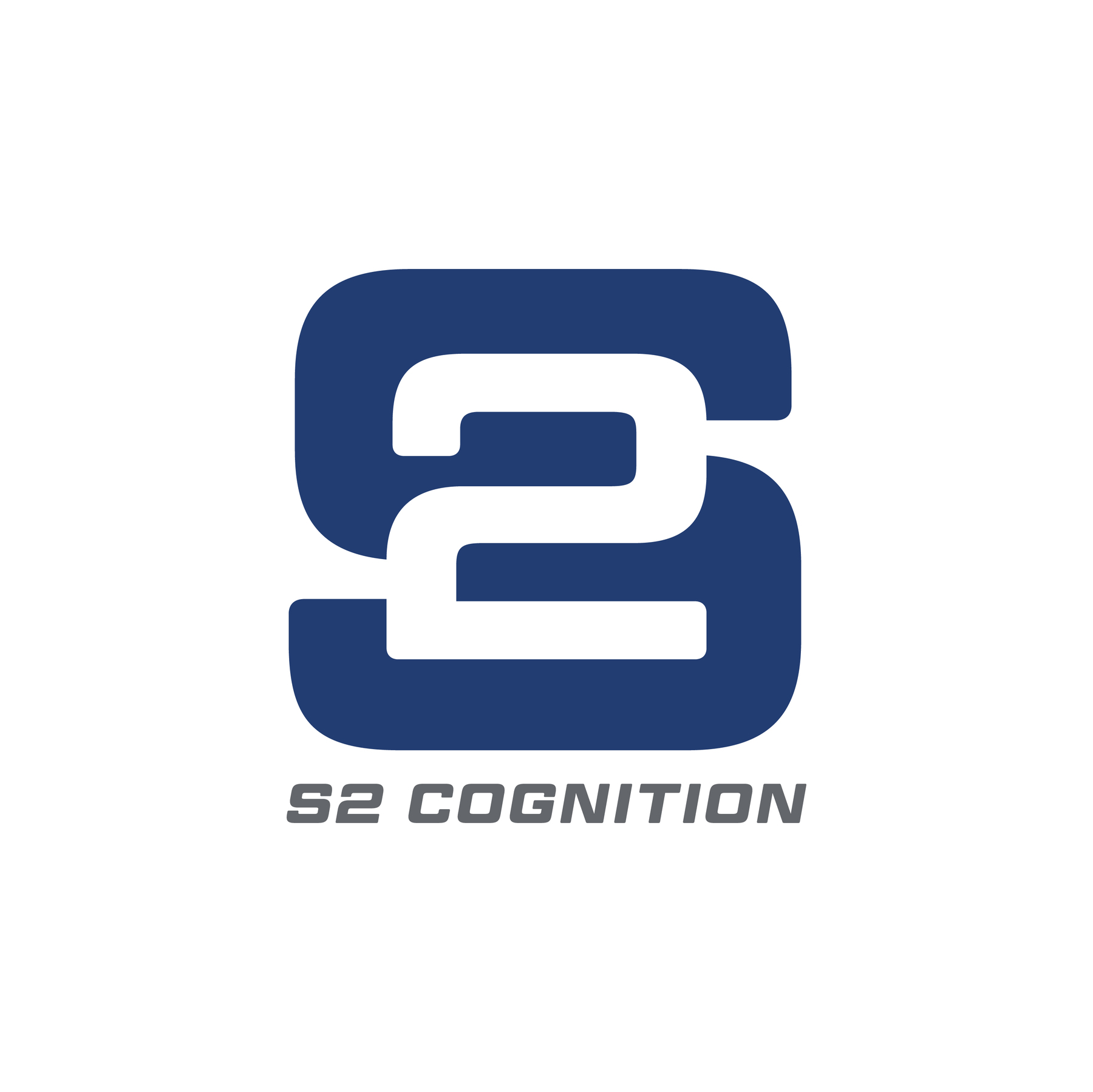 "Without question, the interaction with 5by5 has put us on a very different, more focused, more effective course in terms of marketing and reaching, not only our current clients but our prospective clients and our clients along different verticals."
Scott Wylie
|

Co-Founder, Chief Scientific Officer

S2 Cognition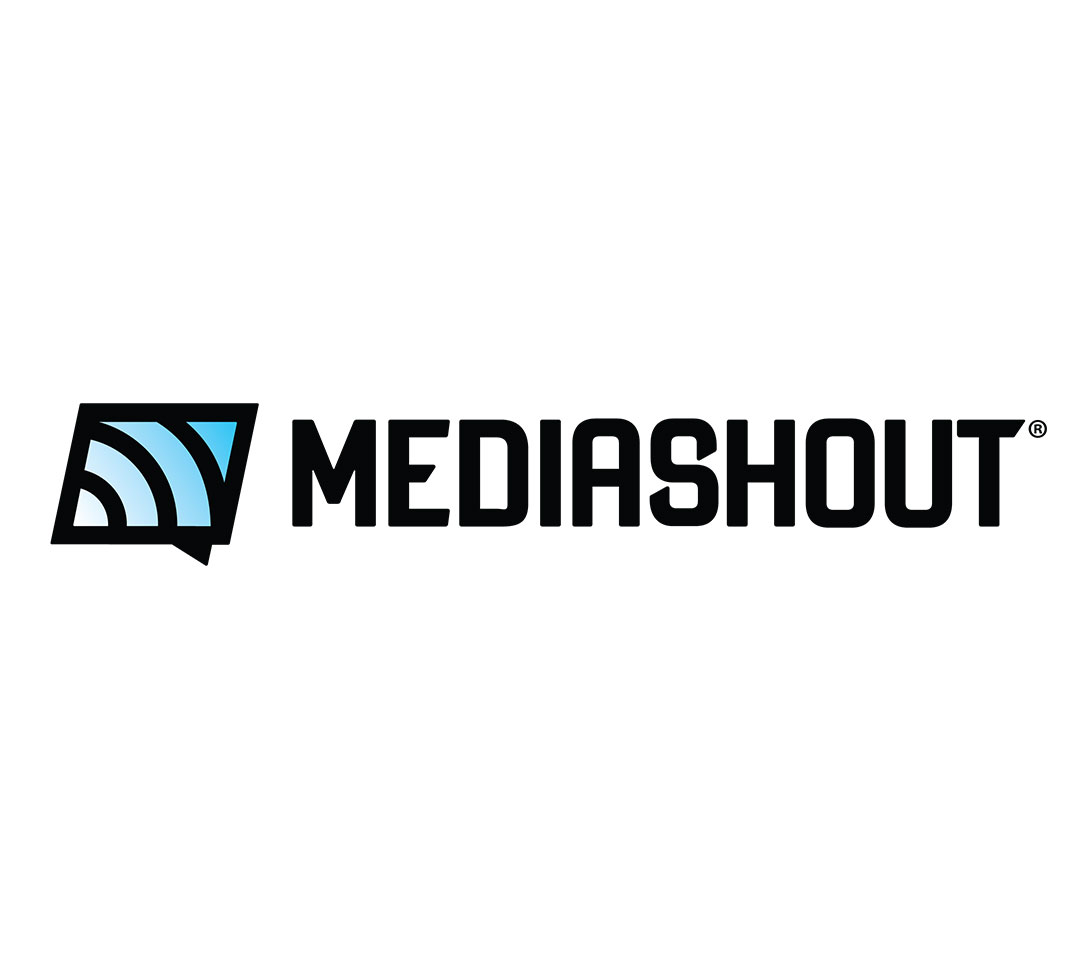 "Derrick's ability to synthesize our entire mission and corporate culture in one conversation was so articulate and so brilliantly expressed that I just kept saying, "Wow, yes, yes." He was saying it better than we ever did."
Eric Eitel
|

President

MediaShout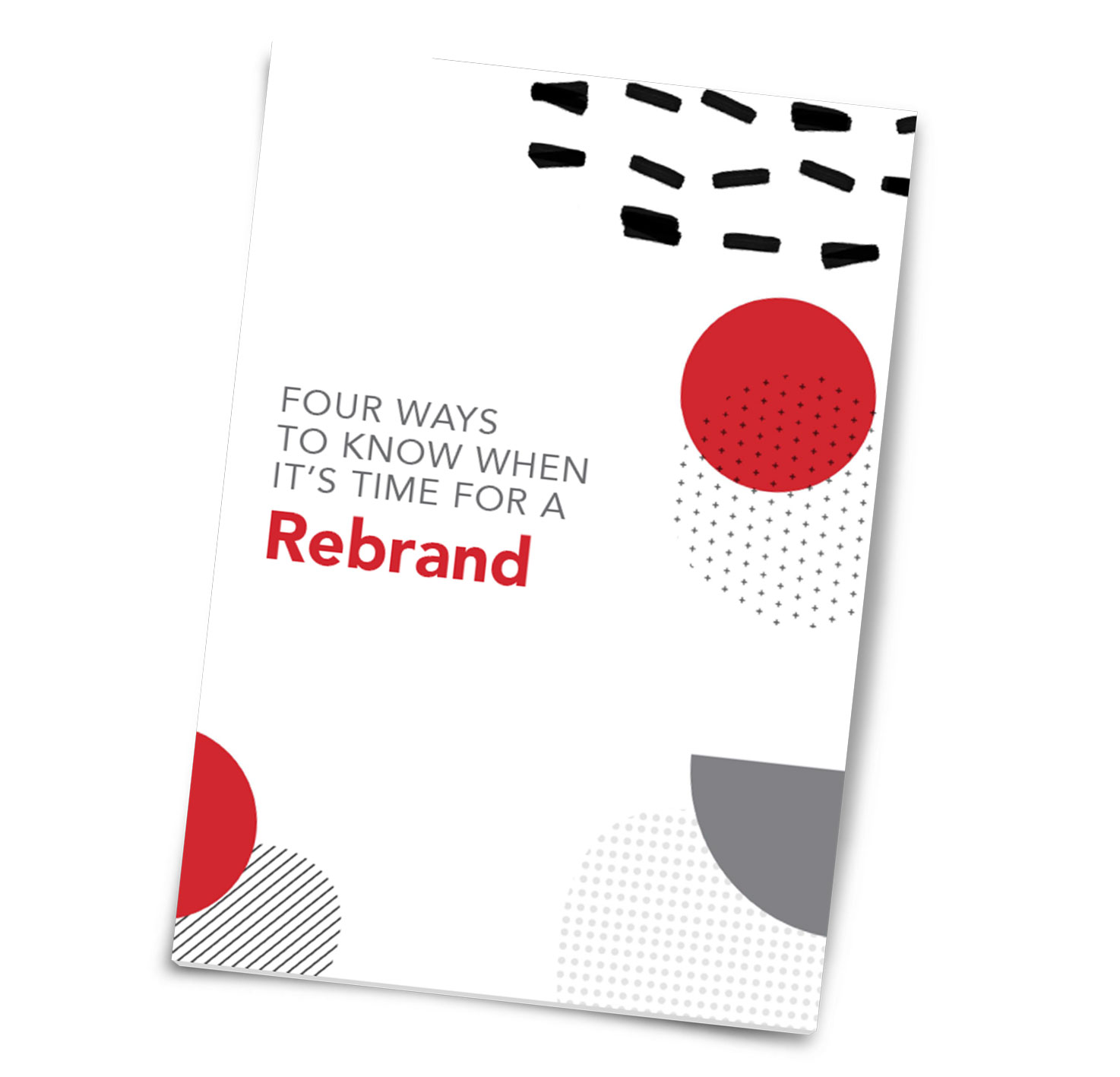 How Healthy Is
Your Brand?
Your brand is the foundation of your business, but as time goes on it becomes more and more important to take the time to give it a check-up. In our Four Ways to Know It's Time For a Rebrand guide, we highlight some practical things you can do to make sure your brand is saying exactly what you need it to.