Effective creative moves
Creative
Whether it's a powerful photo, a perfectly worded tagline, an instantly recognizable logo or beautifully shot video that communicates the heart of your message, effective creative evokes emotion and compels action.
Services
Creative Design
Visual Brand Identity
Photography & Videography
Copywriting
Why

Creative?

Organizations change all the time, evolving into bigger, and hopefully better, versions of themselves. However, their brand identity — the thing people think of when they hear their name or read about them — doesn't always change with them. 

Outdated or poorly made creative can stifle growth, create internal apathy and, worst of all, create a sense of confusion both inside and outside your organization. Effective creative, on the other hand, creates clarity. It fosters an understanding of the audience's needs, speaks to their problems and shines a bright, unmissable spotlight on how you can help them.
Why

5by5?

We believe Change Makers deserve the right creative solutions. When you're doing work that truly matters, you need the very best creative minds at work for you, bringing your message to life and establishing your brand in the hearts and minds of your audience. You have a great story; you just need someone to help you tell it well.

Your creative, no matter the quality, is already telling your audience a story about you. You have to decide whether it's the one you want people to hear. It's not enough just to have a pretty website or a gorgeous video to use on social media. Each piece of creative has to clearly and intentionally tell your audience who you are and how you can solve their problem in a way that compels them to take action. We'll work with you every step of the way, ensuring your vision is communicated clearly and presented beautifully.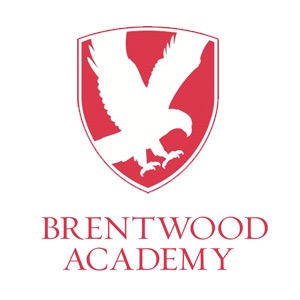 "After entering into our relationship with 5by5 we were able to work with their team to develop a solid, consistent and fun athletic brand that reflected to excellence our programs are known for. We couldn't be happier!"
Phil Goodman
|

Director of Strategic Marketing

Brentwood Academy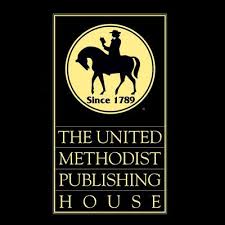 "I think the fact that Five by Five is able to have good strategists on board, but marry that with really strong research and then with a web development group that's very strong and then a creative group that's very strong. That is a combination of resources and talents that's pretty unique and we've tapped into all of them and I think that's really been critical for us."
Audrey Kidd
|

Chief Revenue and Customer Experience Officer

United Methodist Publishing House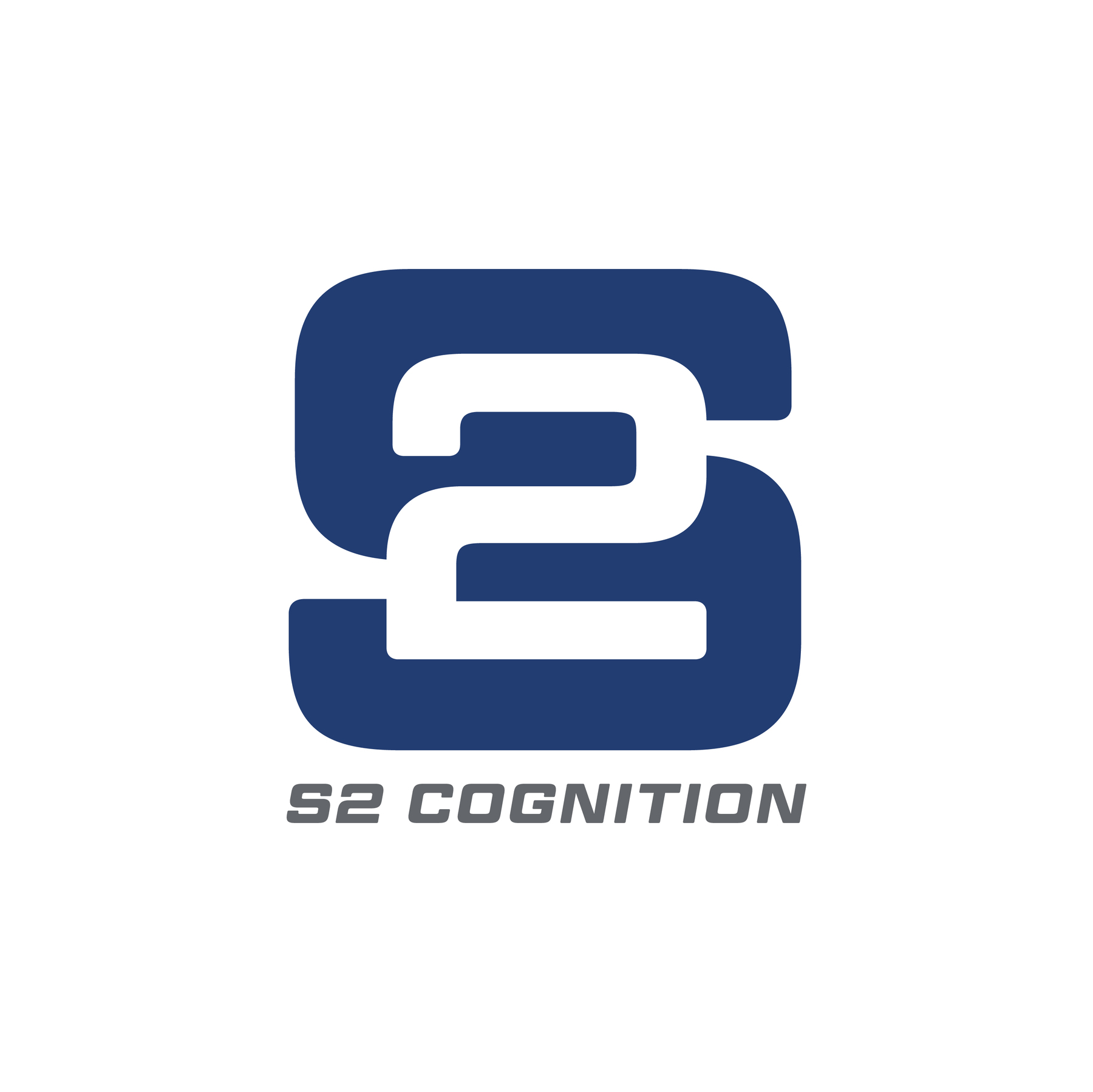 "Without question, the interaction with 5by5 has put us on a very different, more focused, more effective course in terms of marketing and reaching, not only our current clients but our prospective clients and our clients along different verticals."
Scott Wylie
|

Co-Founder, Chief Scientific Officer

S2 Cognition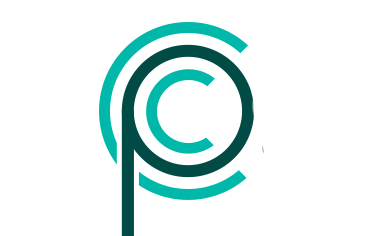 "The thing I love about 5by5 is it is not just strategy and deliverables, it is also relationships, fun, and real results."
Sandy Hughes
|

Communications Pastor

Central Peninsula Church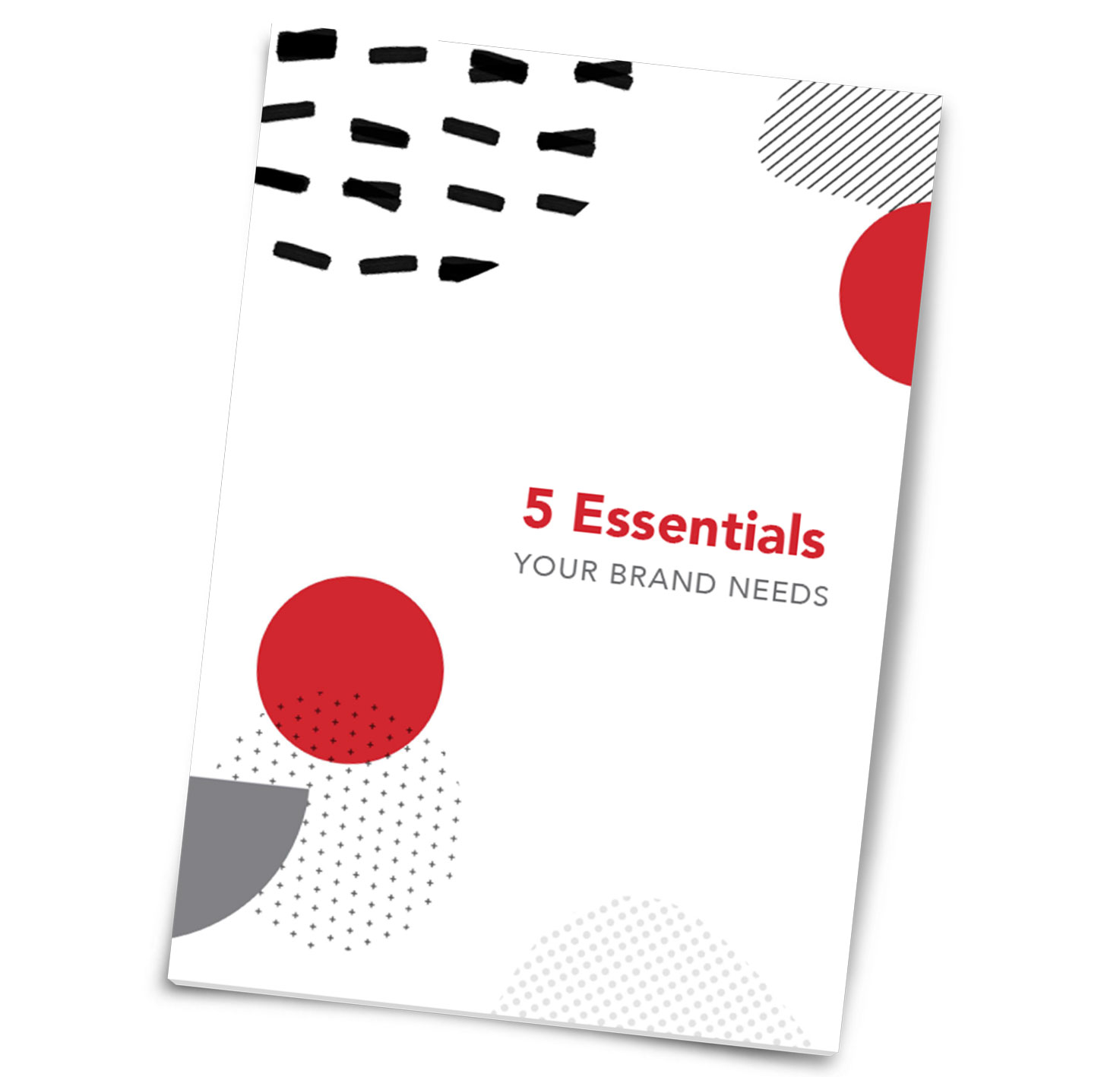 So You've Got A Brand,
Now What?
In our guide to 5 Essentials Your Brand Needs, you'll find what we believe are the most important building blocks of every successful brand along with some good examples of how to apply them.